Medication Synchronization (Med Sync) is a program where your pharmacist works with you and your doctors to schedule all of your refills for the same day each month.  Not only is this more convenient for you, but it can also help you stick to your medication regimen and ensure that you are getting the full benefit of your medications.
As we move to a value-based health care system, there is an increasing need for programs like our medication synchronization program. A 2015 study by the National Community Pharmacists Association found that while 86% of total health care spending in the USA is spent on chronic diseases, only 1 in 2 patients take their medications as prescribed.
The study found that patients who signed up for this program were 2.5 times more likely to take their medicines as prescribed. They were also 21% less likely to stop taking their medications.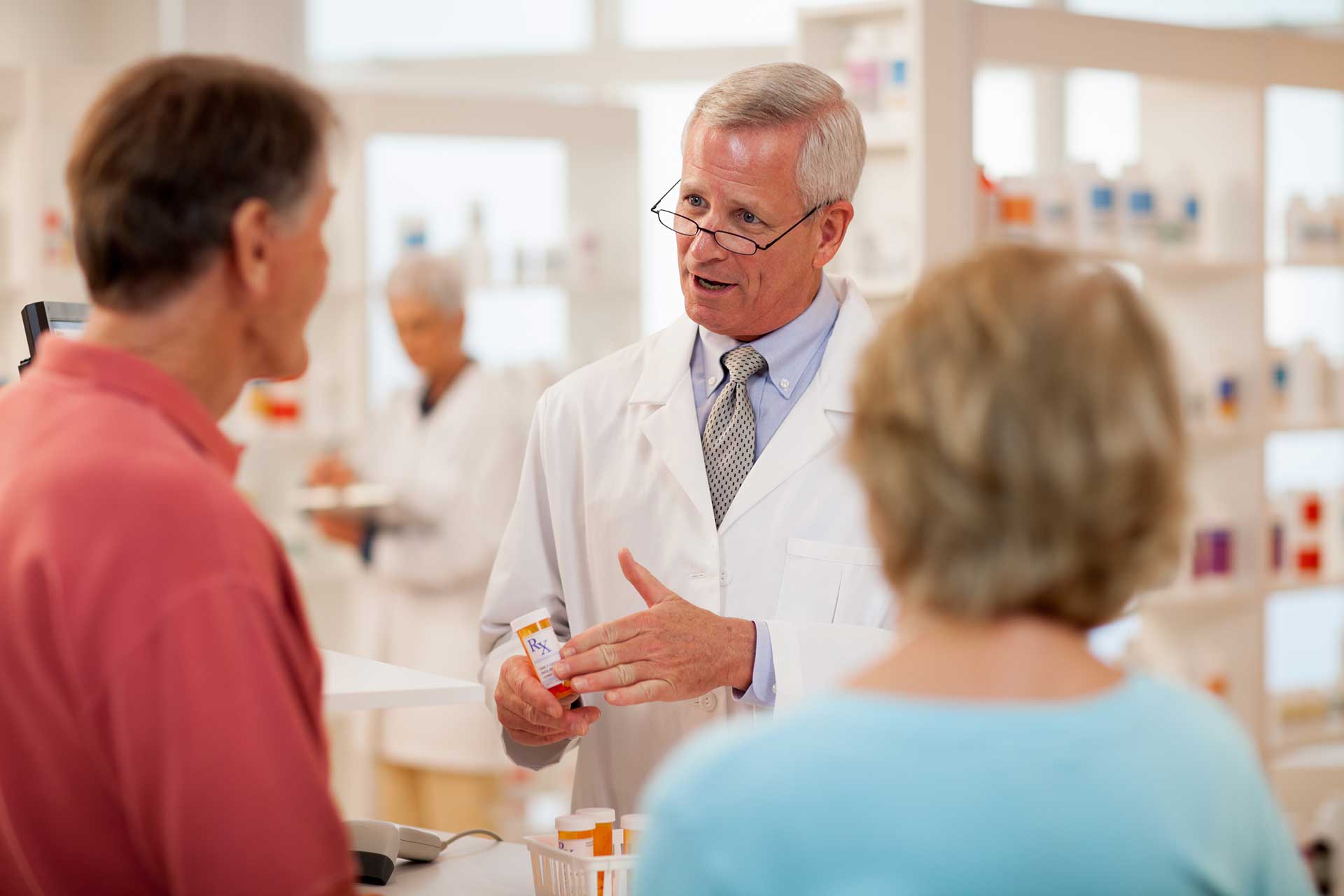 Why is Medication Synchronization Important?
Order Your Refills Online