Medication Therapy Management (MTM) is a service provided by your pharmacist with the goal of optimizing your medications to get the best possible outcome. It's one of the ways we go the extra mile for you and your family.
When you start the Medication Therapy Management program, our pharmacists will meet with you and ask you about:
How well your medications are working
Whether your medications have side effects
If there might be interactions between the drugs you're taking
Whether your costs can be lowered
Other problems you're having
We'll then take all of that information and give you a written summary and action plan that recommends what you can do to get the most out of your medications.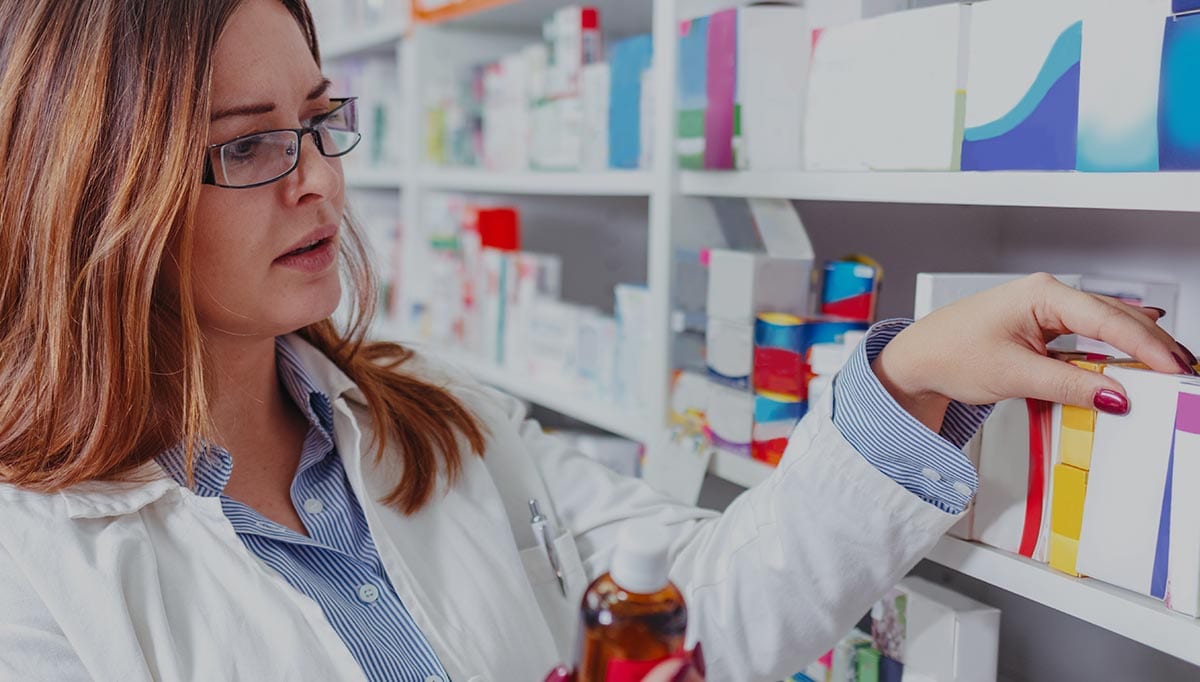 Our Medication Therapy Management Program
Order Your Refills Online