Ontrack is a program where our pharmacy works with you and your doctors to synchronize all of your medications to be filled on the same cycle. This prevents extra trips to and from the pharmacy and possibly running out of the medication you need.
Courtesy Confirmation Calls: Our experienced staff will contact you each month to confirm any recent changes (*delivery date, dosage, health status, treatment, insurance, recent medical appointments etc) to ensure you stay on track.
Each dose is prepared just for you: An easy medication management program deigned to help give you peace of mind when it comes to your medication regimen.
Each Daily Dose Pack strip contains your prepared medications and/or supplements checked by your pharmacist.
Shows all of the information you need to be informed of the right dose and the right medication, to be taken at the right time.
Here's How It Works:
The pharmacy prepares and verifies all medications
Medication are delivered in prepackaged strips, clearly labeled for your convenience.
Our staff delivers them to you monthly.
Benefits:
Easy medication adherence. No more wondering what does to take at what time.
Easy to take on the go. Going on a trip or out for the day? Just tear off what you need for the time you're gone. No more having to pack several bottles of medications.
Save time. All of your medications are synced to be filled at the same time and packaged together. You no longer have to make several trips to the pharmacy each month.
No added cost. The only cost to you is your prescription copay.
FREE DELIVERY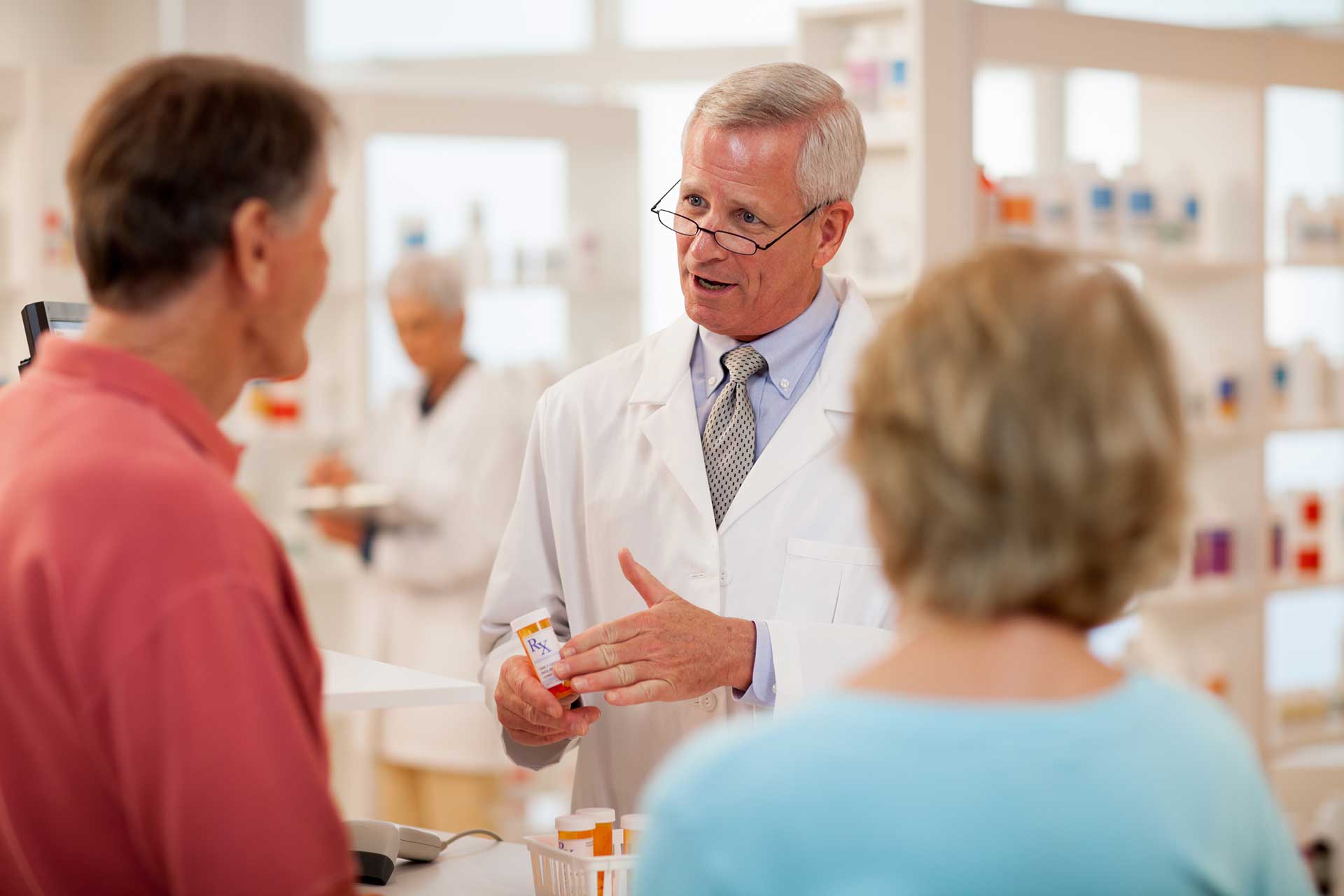 Why is Medication Synchronization Important?
Order Your Refills Online