COVID-19
We know there is growing concern as the outbreak and impact of the coronavirus (COVID-19) continues to evolve. Ensuring the health, safety and well-being of the Lafayette area has always been a top priority, and is especially critical at this time.
Most importantly, we want you to know, we are prepared to take care of you and your families. We're working around the clock to monitor the situation and provide our patients and employees with the most up-to-date information.
As always, Neighbors Pharmacy is here to address any questions or concerns related to your prescription needs. Receiving your prescription can be easy as picking up through our convenient drive thru or you can have them delivered to your home.
To ensure you have access to the medications you need, our pharmacists are continuing to work with various health plans and physicians.
Our team is working to take precautions and steps to ensure a clean and safe environment and we're making every effort to make the products you need available.
Our pharmacists and employees are people you know and trust who live right in your community. Our employees' health and safety is important and we are keeping our team members up-to-date with the latest information from public health officials. We are also encouraging team members to stay home if they are sick or showing signs and symptoms of possible illness.
We remain committed to you, and to doing our part to ensure the health and wellbeing of our community.
Please refer to the CDC website for the most current and accurate information regarding the coronavirus.
– The Bodin Family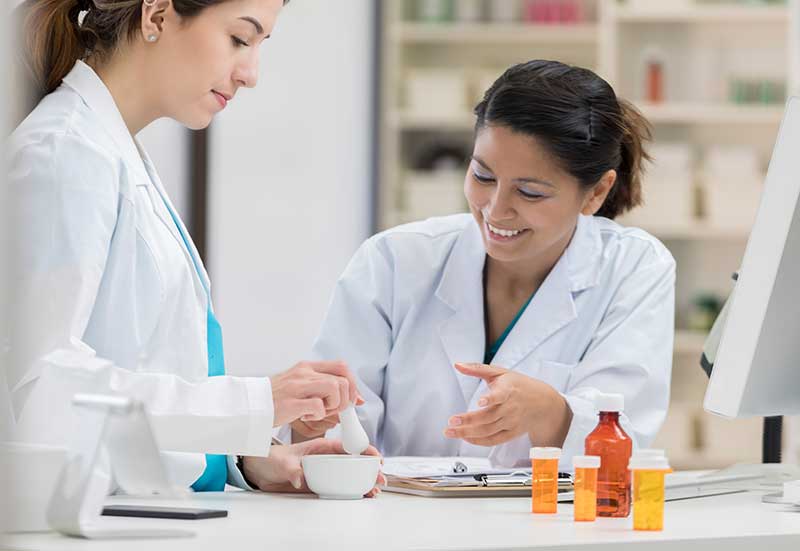 In our compounding pharmacy, we make drugs prescribed by your doctor for specific needs that can't be met by commercially available drugs.
We offer a prescription delivery service. We will deliver your prescriptions to your home for no additional charge, because that's what neighbors do.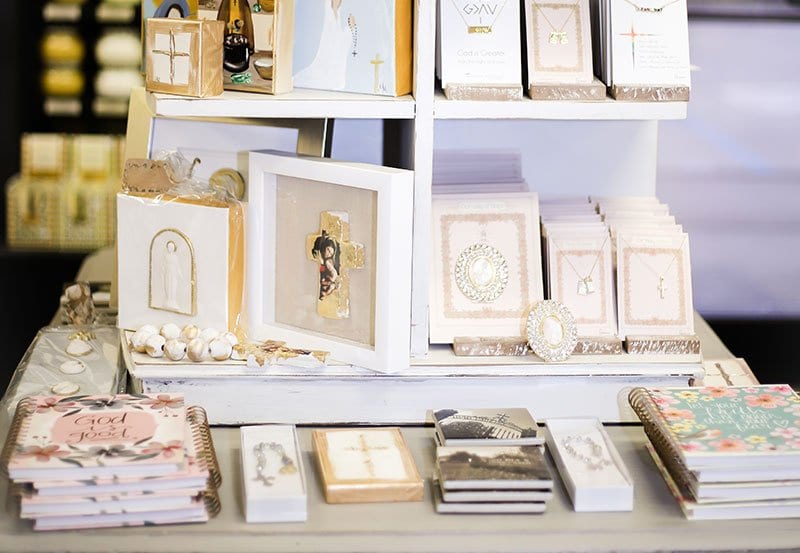 Our gift shop is full of unique items that are perfect any occasion. We stock name brands including Tyler Candles, Vera Bradley, Swig and more.
What Our Neighbors Say
This is how any business should aspire to be! They are the nicest, most efficient pharmacy I've ever used. I simply call in my refill and they mail it to me within 2 days. Thanks for great customer service!
Absolutely LOVE Neighbor's! I live in Youngsville, but would rather get my prescriptions filled here than somewhere closer. Quick service, and everyone who works there is so nice. They also have really awesome jewelry and home products (love those Tyler Candles)! Definitely recommend Neighbor's to anyone looking for a local pharmacy.
I called Neighbors after a medicine that my son needed was going cost $660 from a big box pharmacy. Neighbors called my insurance company and used their discount programs to bring down the cost of the medicine to $40! I can't thank them enough. We will never use another pharmacy! They also have a drive thru which is great.
When your Pharmacy delivers your medicine all the way from LAFAYETTE/MAURICE to Opelousas, at NO COST!!!! #PharmacyGoals #MyPharmacyRocks #GreatCustomerService
They are very friendly and so helpful. They're always willing to go over and beyond for their customers. I'm very lucky to have found them.
The staff is very friendly and helpful and always has a smile. Also the Pharmacist has always informed me about my medication and how to take it correctly. You are not just a number like in the big box places , here you're a person.
Neighbors Pharmacy Lafayette LA was established in 2015 by Chad Bodin, a registered pharmacist. Our mission is not to just fill prescriptions, but to help our neighbors make informed choices. We spend the time to talk with you, one-on-one, about your health concerns and regularly review the medicines you are prescribed. We are your partners in health — and a trusted neighbor.
We believe that your pharmacist should do more than fill prescriptions. Your pharmacist should be your partner when it comes to your health and look out for you, just like a neighbor. To that end, we strive to build relationships with every one of our customers. We want to get to know you, your family, and be a source of advice regarding your medications.
Order Your Refills Online