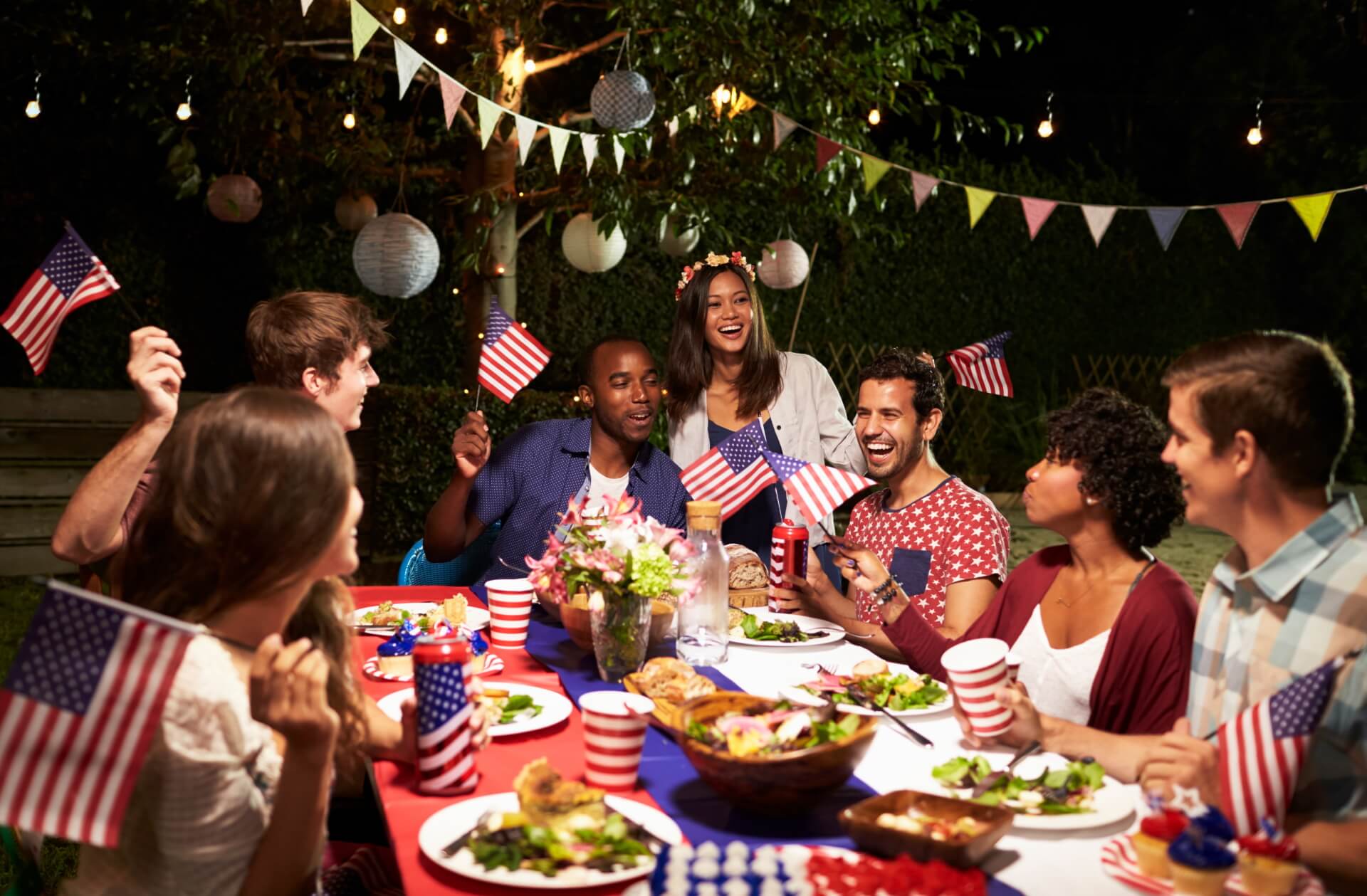 De-stressing During Independence Day Weekend
After a busy and possibly stressful Independence Day, it can be challenging to start the coming week off on the right foot. So here are some tips to help get back on track for the week ahead.
Take some time for yourself. Whether it's a relaxing bath, reading your favorite book, or taking a walk in nature, do something that you enjoy and makes you feel good.
Get organized. If your home feels cluttered and chaotic, take some time to declutter and organize. This will help you feel more in control and less stressed.
Connect with loved ones. Spending time with loved ones can help reduce stress levels and make you feel more supported. Whether it's a family member, friend, or pet, spending time with those you care about will help you feel better.
Exercise. Exercise releases endorphins, which have mood-boosting effects. A healthy body equals a healthy mind, so make sure to get moving, even if it's just a quick walk around the block.
Practice mindfulness. Mindfulness is all about being present in the moment and letting go of thoughts that cause stress and anxiety. Try to focus on the little things and not the negatives.
There's plenty to do and be aware of over Independence Day Weekend, but don't be too hard on yourself if your celebration isn't picture-perfect. The important thing is that you are taking time for yourself and for your family.