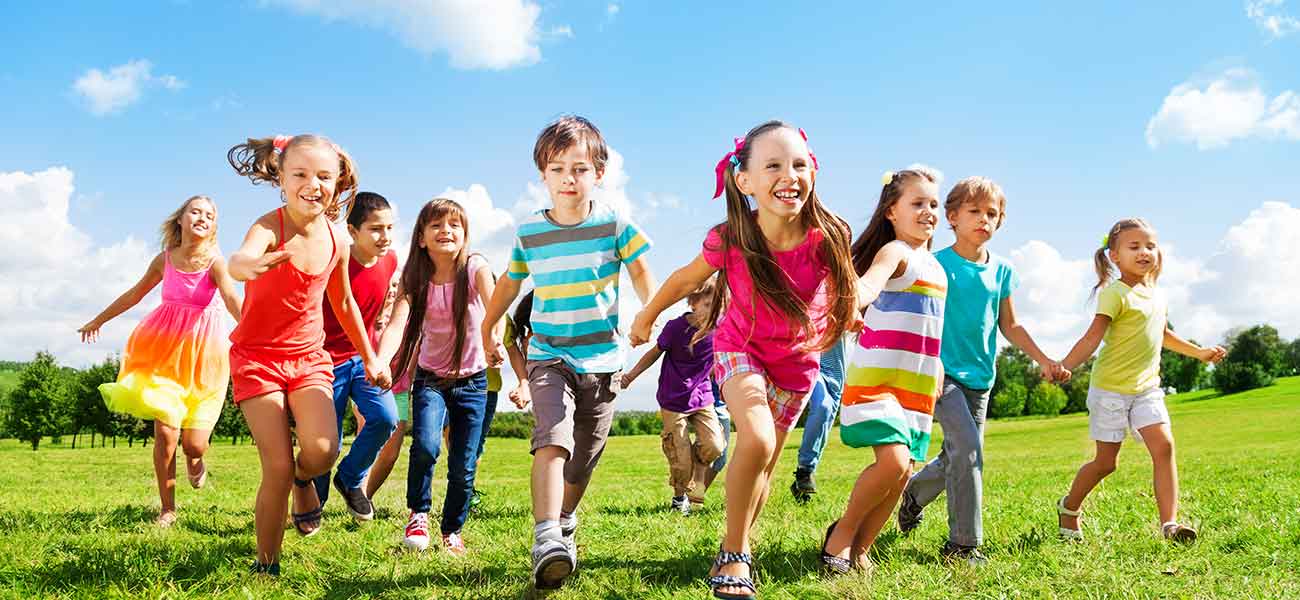 Keep Your Children Active This Summer
Summer will be here before you know it, and if you are a parent that may not be such good news. Soon, your children will be home, with you, for 10 whole weeks. We all love our children, but how do you keep them occupied all summer long?
Studies show that too much screen time for children can be detrimental to their health and development. Aside from the obvious consequences lack of physical activity has, too much screen time can affect children's mental health and has been shown to increase the chances of depression in children. So, what can we do? After all, there are only so many arts and crafts one mom can take.
Here are some tips on how to keep your children active this summer and away from their devices.
1. Camps
Camps are a win-win for parents and kids. It allows parents time to do what they have to do without their kids and provides their kids with something fun, active and engaging to do. Acadiana is home to many camps for children of all ages. Lafayette Moms Blog has compiled a comprehensive list of local camps in Acadiana https://lafayette.citymomsblog.com/lafayette-summer-camp-a-to-z-a-comprehensive-list/.
2. Get them outside
The US Department of Health and Human Services recommend that children and adolescents ages 6 to 17 years do 60 minutes (1 hour) or more of moderate-to-vigorous physical activity daily. Whether it's walking your dog around the block, playing outside on their bikes or maybe a trip to one of Lafayette's parks, get active.
3. Chores
Make screen time an incentive. Change the password to your wifi and have your children complete age-appropriate chores to earn the password. Or, reward your children with 15 minutes of screen time for every chore they complete.
4. Read
Studies have shown that children who do not read daily during the summer return to school with a lower reading level than they had at the end of the previous school year. A daily reading habit is one of the easiest ways for children to keep their brains in shape over summer and deter any loss of reading ability. Incorporate reading into the summer routine. Check out book clubs or summer reading programs offered at your local library or book store. Visit the library every week. Start a series as a family and read a book together.