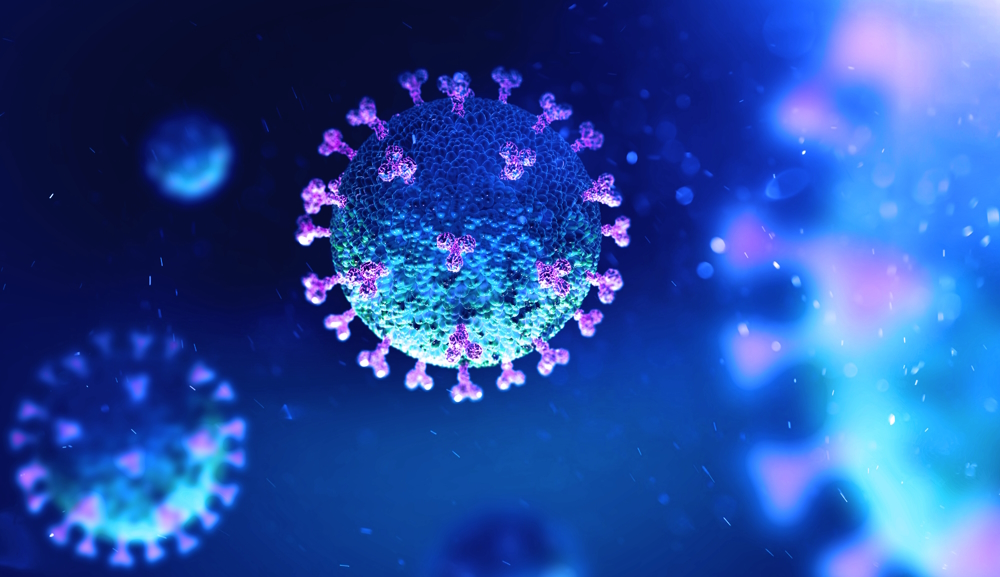 Long COVID
Over the last few years, over 65 million people have been affected by a strain of COVID-19. Now that the original wave of COVID illnesses has calmed down, doctors are beginning to learn more about the effects of long covid, the symptoms that linger after experiencing COVID, sometimes for years.
Scientists have found that long covid affects various internal organs in different ways. For example, some people are reporting chest palpitations and pain. In addition, researchers have seen a correlation between COVID and abnormal gas exchanges in the lungs which can result in coughing or dyspnea. There has also been an uptick in autoimmunity problems and diabetes. Some people have even reported memory issues or cognitive decline as experienced after-effects of COVID-19.
While there isn't a cure yet, as researchers are still learning about the severity of long COVID if you notice you are experiencing something out of the ordinary after contracting COVID, be sure to keep your healthcare providers informed about your COVID experience and continuing symptoms so they can monitor these issues. Most doctors will try to treat the symptoms as best they can and may recommend holistic techniques to incorporate into your daily life or medications to keep things under control.
As always, your family at Neighbor's Pharmacy is here to help in any capacity as you battle COVID-19, long COVID, or any other ailment.