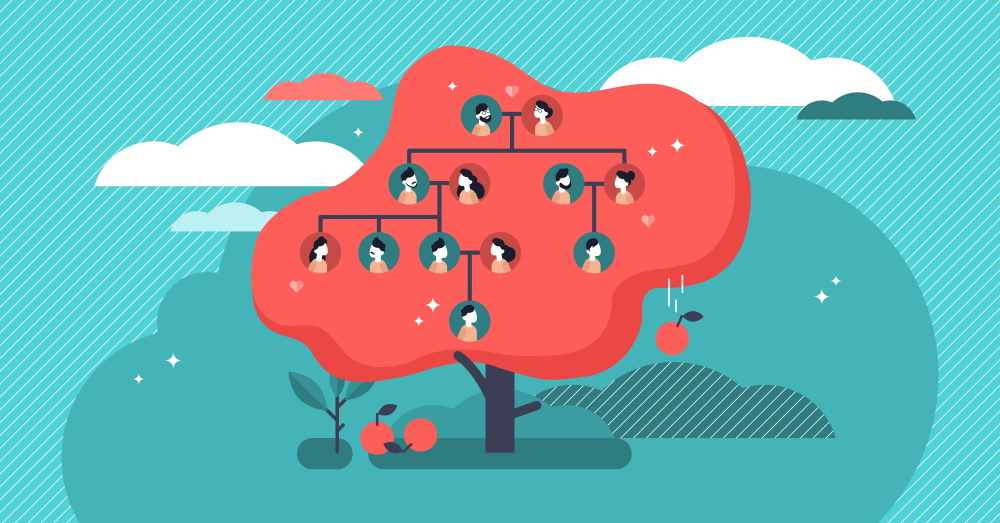 The Importance of Your Family's Health History
"It's the holiday season, so hoop-de-do and dickory dock, and don't forget to hang up your sock." The holiday season is a joyous time of giving and family gatherings. As you and your loved ones gather to celebrate the most wonderful time of the year, it is also the perfect time to ask some very important questions and get to know your family's health history.
Now, you're probably thinking, "Why in the world do I need to know Aunt Sue has high cholesterol and Uncle Joe has varicose veins?" Your family's medical history can help doctors identify trends and diagnose your own ailments. If Aunt Sue suffers from high cholesterol, doctors will know to pay extra attention to those numbers and run yearly, if not biannual, blood work. And Uncle Joe's varicose veins could clue in doctors that your symptoms may stem from something in the vascular system. Not to mention "a family health disorder can identify people with a higher-than-usual chance of having common disorders, such as heart disease, … stroke, certain cancers, and type 2 diabetes."
Don't stress just yet. Just because grandma had cancer doesn't mean your days are numbered. But letting your doctor know will mean they have a higher chance of catching it quicker if such developments do occur, which will give you the best chance of survival. Sometimes knowing this history is helpful for you to reduce the risk of something that already runs in your family. Think about grabbing some avocados or salmon at the store instead of going through the drive-through to keep your cholesterol in good standing, or be sure to drink plenty of water, so your kidneys stay in tip-top shape (especially after New Year's Eve).
Your family's Christmas gathering this year is the perfect opportunity to make sure you are up to date on your family's medical history. A complete history will span three generations and will include parents, children, grandparents, brothers and sisters, aunts and uncles, first cousins, and nieces and nephews. From your family at Neighbors Pharmacy, we're wishing you all a Merry Christmas and a Happy & Healthy New Year!